About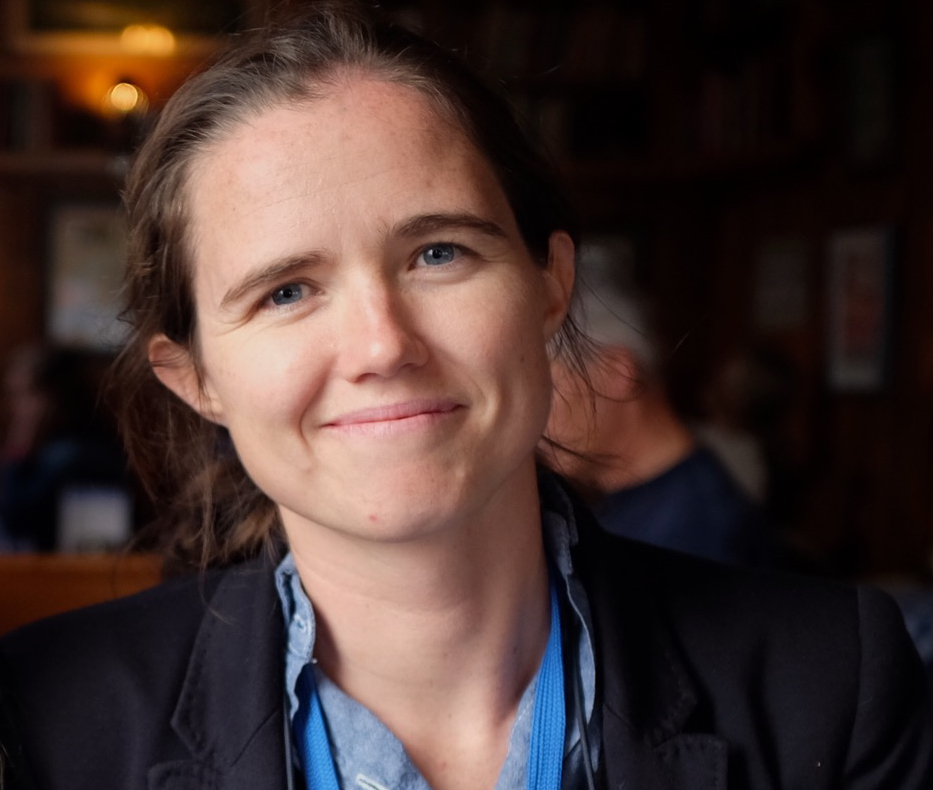 Rachel Bardin is a filmmaker and photographer. Her films have been awarded the Special Jury Prize at IFFBoston and Best Short Documentary at Flyway Film Festival, and they have screened at the Austin Film Festival, the American Society of Cinematographers, Marfa Film Festival, the American Conservation Film Festival and the PBS Online Film Festival.

Rachel grew up in a small Florida town of less than 300 people and found her way into filmmaking via the circuitous route of photography, surfing and writing. As a cinematographer, she thrives in verité documentary environments as well as compelling narratives, placing a high value on visually translating emotional connection with subjects and actors.

Her fashion sense includes a very embarrasing snowsuit to film in below freezing temperatures, outrageous amounts of zinc and a pair of flippers for filming surfing, and the tragically unhip but back-saving easyrig for doing handheld with cameras that probably weren't meant for that. From iPhones to Alexas, Rachel enjoys selecting the right tools for the story.

She splits her time between California, Texas and Florida.
---